Golfbreaks by PGA TOUR
Mt Pleasant, SC 29466
Phone: 843-779-6462

View Website Free Custom Golf Quote
Welcome to Golfbreaks by PGA TOUR. If you are looking for extensive choice, expert advice and unbeatable prices when it comes to organizing your next customized golf vacation, then look no further!
Golfbreaks by PGA TOUR Videos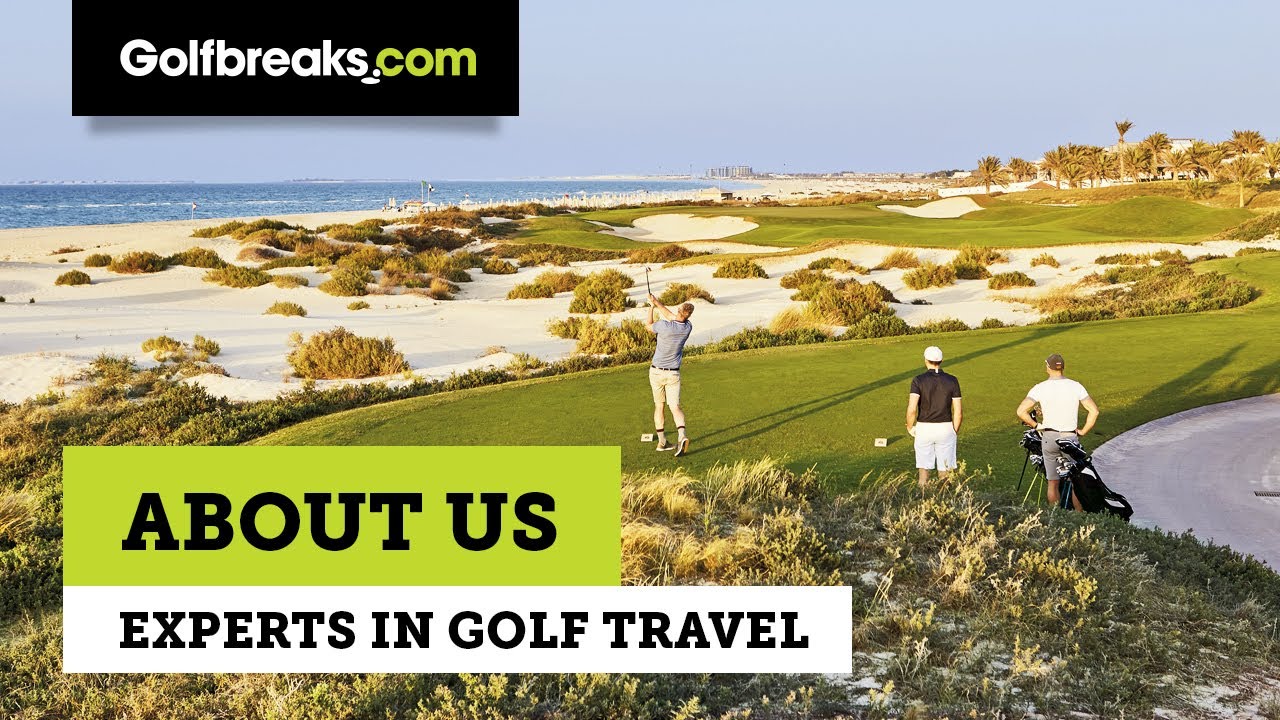 Golfbreaks.com is a fantastic place to work - if we do say so ourselves!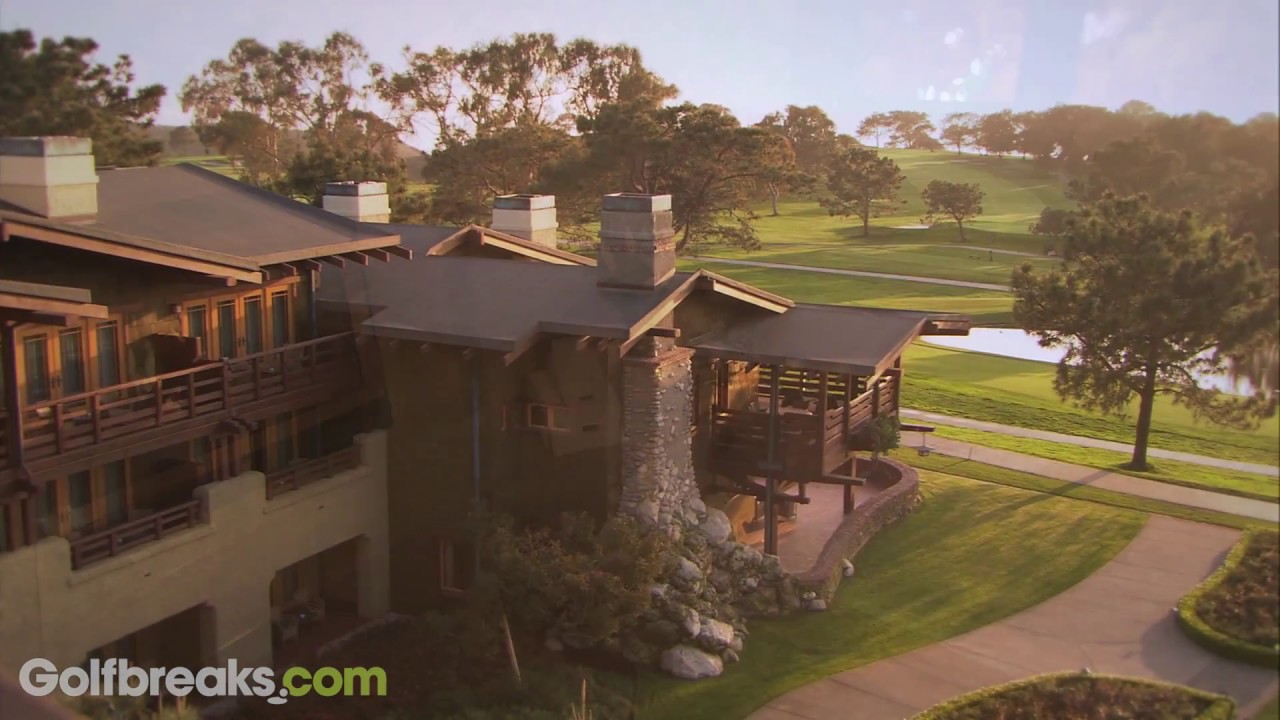 Watch our Lodges at Torrey Pines video review. The 5* hotel is complete with 170 luxurious guest rooms, two restaurants and a full-service spa. Design...
Recent Articles
Market leader in golf travel to scale business through PGA TOUR assets
Instagram Photos