Share:
---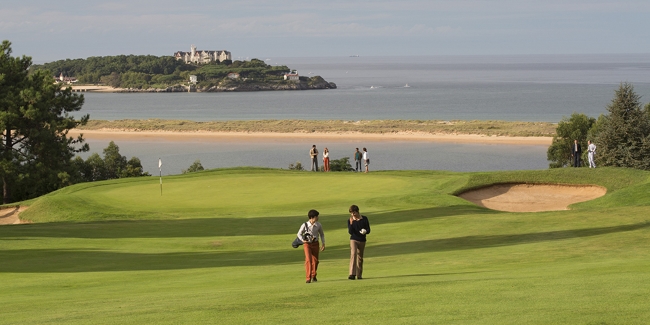 SEVE: THE MOVIE - Free Screenings
Free Tickets to Special Screenings at Laemmle Theatres Los Angeles - MARCH 21 - 27
Complimentary Ticket
Each ticket voucher is good for 1 complimentary screening of SEVE: THE MOVIE at Laemmle Theatres ONLY. Please check laemmle.com/theaters for exact theater location.

Show schedule/locations: 3/21 - Royal West LA; 3/22 - Town Center Encino; 3/23 Claremont; 3/24 Playhouse Pasadena; 3/26-27 Monica Film Center Santa Monica.
There is NO screening on Friday, 3/25. Ticket holders must PRINT and bring ticket voucher in order to gain admittance to screening.




About Movie:
Despite being blocked at almost every turn in pursuit of the sport he loved, Seve Ballesteros fought against adversity to become the most spectacular and charismatic golfer to ever play the game. Seve: The Movie combines dramatic recreations with electrifying archive footage to tell his incredible rags to riches story. From humble beginnings on the beaches of Spain, where at age six Seve taught himself the game with a broken 3 iron strapped to a stick, to becoming number one in th world and the greatest golfer of his generation.
Posted March 24, 2016 || Viewed 1,249 times
Share Comment
Like Us For Local News and Specials